Epoxy Coatings
They are Thermoset polymers, which are primarily used for primers and interior coatings. They exhibit excellent hardness, abrasion, water and chemical resistance. They can either be epoxy enamels, two-component epoxies or baking epoxies.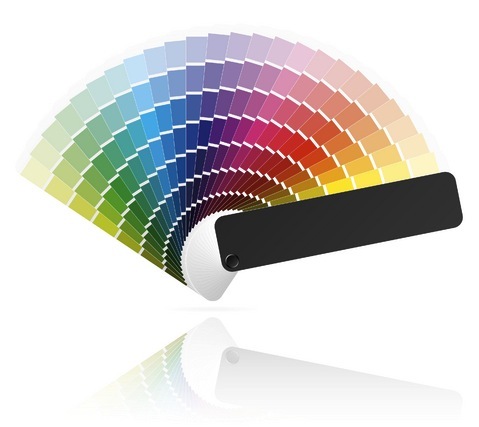 "2 part waterborne epoxy coatings" are used as ambient cure epoxy coatings. These non-hazardous, two-part epoxy coatings are developed for heavy duty service on metal substrates and use less energy than heat-cured powder coatings. These systems use a more attractive 4:1 by volume mixing ratio. The epoxy coating dries quickly providing a tough, UV resistant, protective coating with excellent ultimate hardness, and good mar and abrasion resistance. They are designed for rapid dry protective coating applications. Ambient cure 2 Part waterborne epoxy coatings provide excellent physical properties in exterior applications. These products have excellent adhesion to various metal substrates. Their low volatility and water clean up makes them a natural choice for factory cast iron, cast steel, cast aluminum applications and reduces exposure and flammability issues associated with solvent-borne coatings. They are usually used for industrial and automotive uses as they are high heat resistant (as latex-based and alkyd-based paints usually burn, thus peel, with slight high heat temperatures).
Polyester epoxies are used as powder coatings for washers, driers and other "white goods". Fusion Bonded Epoxy Powder Coatings (FBE) are extensively used for corrosion protection of steel pipes and fittings used in the oil and gas industry, potable water transmission pipelines (steel), concrete reinforcing rebar, etc. Epoxy coatings are also widely used as primers to improve the adhesion of automotive and marine paints especially on metal surfaces where corrosion (rusting) resistance is important. Metal cans and containers are often have an epoxy coating to prevent rusting, especially for foods like tomatoes that are acidic. Epoxy resins are also used for high performance and decorative flooring applications especially terazzo flooring, chip flooring and colored aggregate flooring.
Specialize in the manufacturing of epoxy coatings & paints which are thermoset polymers used for primers & interior coatings. Features include hardness, abrasion, water & chemical resistance. Can be epoxy enamels, two-component epoxies & baking epoxies. Applications include music, sport, aircraft, cosmetic & leisure industries.