About Us
When sourcing Industrial Coatings, you can be certain that custom coatings and finishes from Wurdack capture your desired look and offer high quality material. Even the most difficult specifications you demand, which would make the big guys uneasy and more costly, can be met as our many years of experience will accommodate your needs.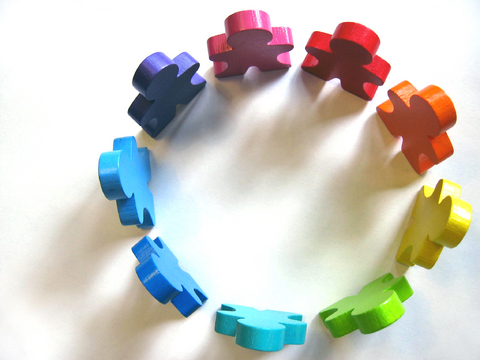 Since 1938, Walter Wurdack has been servicing the manufacturing and business to business industries by developing high quality industrial coatings that are ideal in protective and specialty applications. We choose to remain a small, close knit family at Wurdack in order to accelerate the production of your requests and to put your industrial coating materials or custom finishes in your hands as needed.
You demand the best finishes and coatings for your products. At Wurdack, we only use quality materials in developing our coatings to ensure that we not only provide a finish that makes your products appeal to the end users, but also meet the ever-changing environmental regulations. As typical in the larger corporations, new specifications for the environment introduced daily can stymie cycle time, as larger coating companies require multiple levels in the approval process.
Look to Wurdack for custom solutions designed to solve your specific finishing problems. Wurdack has a proven track record for successes in a comprehensive range of finishing products, including:
Waterborne
Solvent-based
Compliant and Solvent-Free
Air-Dry and Baking Systems
Special Effects and Special Purpose