Custom Finishes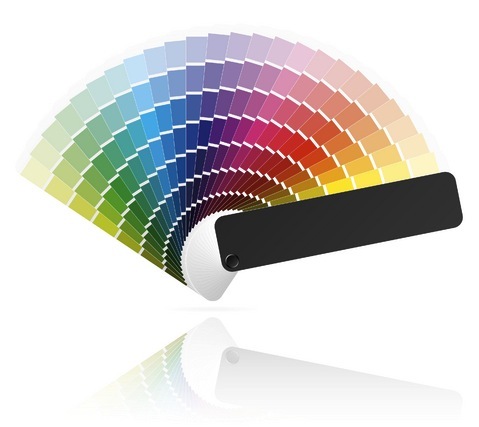 Custom is what we do best! If you are looking for a solution rather than a stock answer, our approach to supplying our customers is a perfect fit.
Since Wurdack is a small specialty coatings company, we must work harder and smarter to compete against the big guys. Our emphasis is on providing real value to our customers for their coating needs.
There is no attempt to put a square peg into a round hole. A customer's environmental compliance needs are considered along with the production requirements and the performance specifications of the coating. We work with our customers as a team to develop precisely what they need.
After the product is developed we can assist in implementing the coating system. This can involve design and consultation of a paint line in addition to assistance in the interpretation of local environmental regulations with regard to permitting and conversion to a compliant system.
Wurdack offers technical support directly from the trained chemists who designed and formulated the products. This does not involve a maze of recorded messages and transfers to many different departments. We even offer on-site consulting and support. Our goal is to provide you the best possible finish for the money, which leads directly to making your product the best on the market. Our consulting ensures that your company achieves the results it seeks.