Cellulosics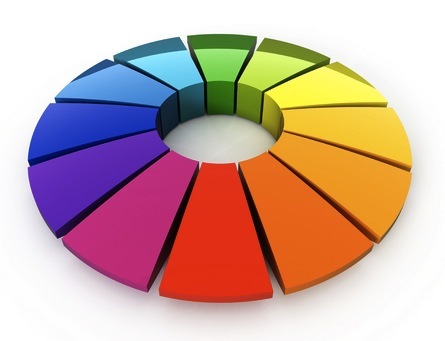 Cellulosics are types of lacquers consisting of nitro-cellulose, ethyl cellulose, or cellulose acetate butyrate. They have excellent clarity and dry very quickly. They are generally used for fine furniture coatings and aircraft finishes.
They can be used for substrates ranging from plastics of all types to glass to wood to all metals, both primed & un-primed & for fine furniture coatings, & aircraft finishes.
Quick-drying solvent-based lacquers that contain nitrocellulose, a resin obtained from the nitration of cotton and other cellulostic materials, were developed in the early 1920s, and extensively used in the automobile industry for 30 years.
These lacquers are also used on wooden products, furniture primarily, and on musical instruments and other objects. The nitrocellulose and other resins and plasticizers are dissolved in the solvent, and each coat of lacquer dissolves some of the previous coat. These lacquers were a huge improvement over earlier automobile and furniture finishes, both in ease of application, and in colour retention. The preferred method of applying quick-drying lacquers is by spraying, and the development of nitrocellulose lacquers led to the first extensive use of spray guns. Nitrocellulose lacquers produce a very hard yet flexible, durable finish that can be polished to a high sheen. Drawbacks of these lacquers include the hazardous nature of the solvent, which is flammable, volatile and toxic; and the handling hazards of nitrocellulose in the lacquer manufacturing process. Lacquer grade of soluble nitrocellulose is closely related to the more highly nitrated form which is used to make explosives.